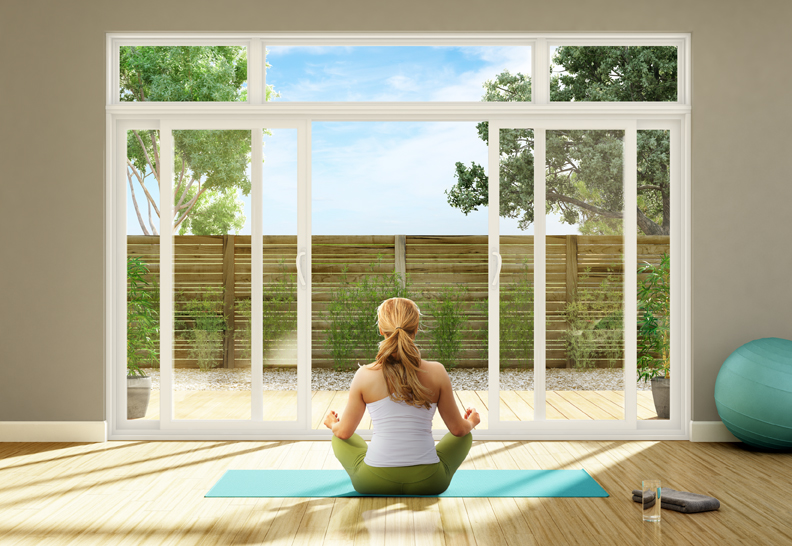 Peace of Mind
Concepts Rénovations Hamelin now offers financing with Accord D Desjardins for all types of projects. Weither it's for a change of doors and windows, home renovations such as a new kitchen, bathroom, or even building the solarium or veranda of your dreams, you can do it with peace of mind small monthly payments! Contact our team of professionals for more information.
*Example: 2000$ or 41.50$ per month on a 60 month plan!
Redo your kitchen, bathroom or expand your home!
RÉNO-VERT Tax Credit
Contact  Concepts Rénovations Hamelin to change your doors and windows, or renovation projects and see if you are eligible for the RENO-VERT tax credit. The eligible period was extended to March 2019, and includes a doors and windows upgrade section. You could receive up to 10,000$ in credit. Contact our team now!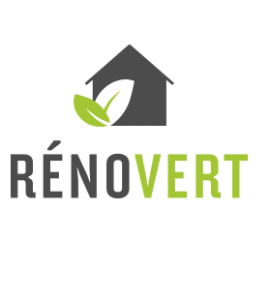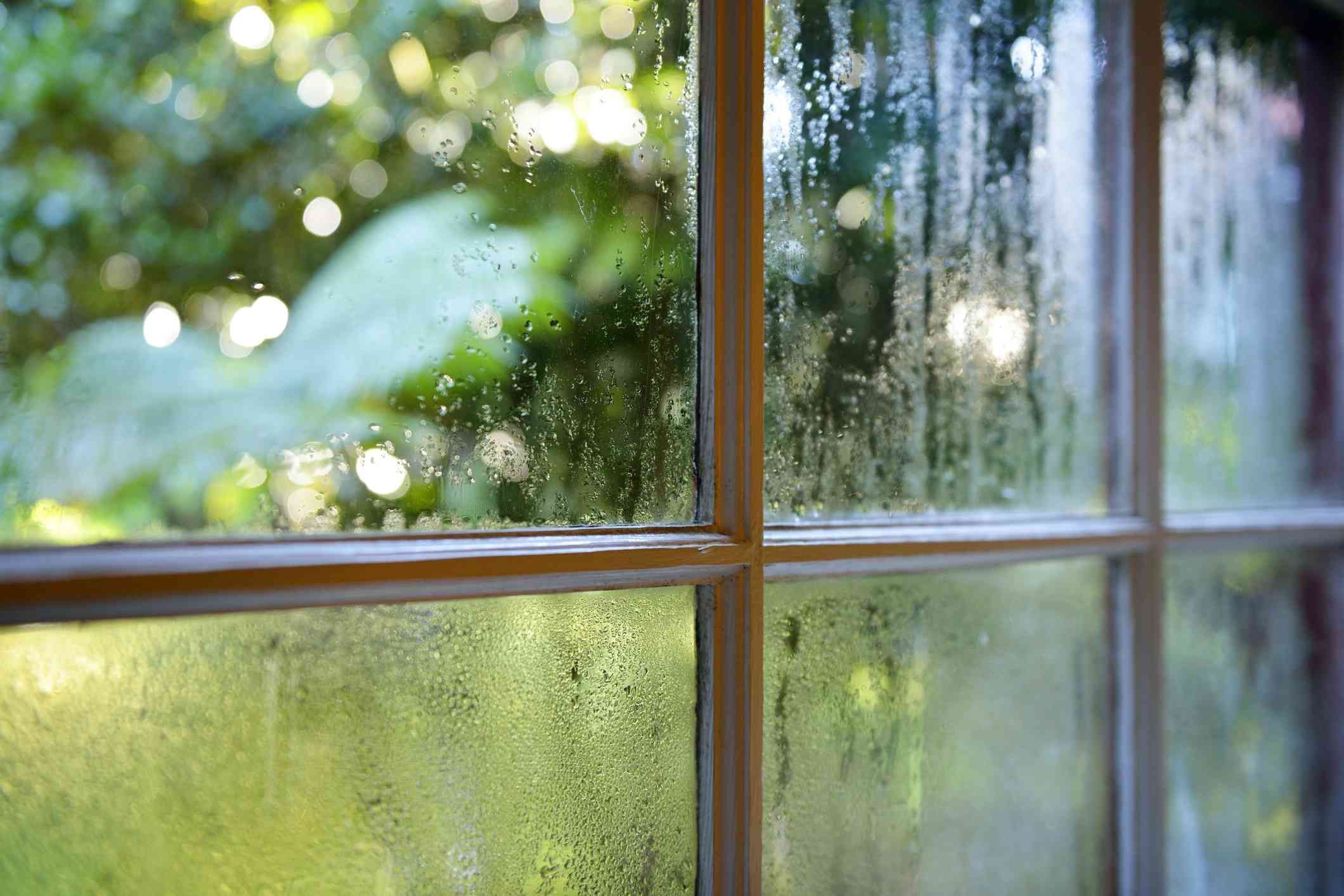 Thermo glass replacement
If you notice your windows start to build up condensation, it might be time to change them. It is possible that you would only have to change the thermos glass instead of the whole window. Our promotion starts at 30$ per square foot and includes installation fees (with minimum of 4 sq.ft).
We invite you to contact us for more information.
Best Price. Best Quality. Best Warranty.
Concepts Rénovations Hamelin is your official supplier of the best brands in the field of doors and windows for the Vaudreuil-Soulanges area. We are proud to announce that we offer unbeatable prices for installation of any door, window and patio door*. More information available in store. 
*We are proud to offer the best warranties in the industry.